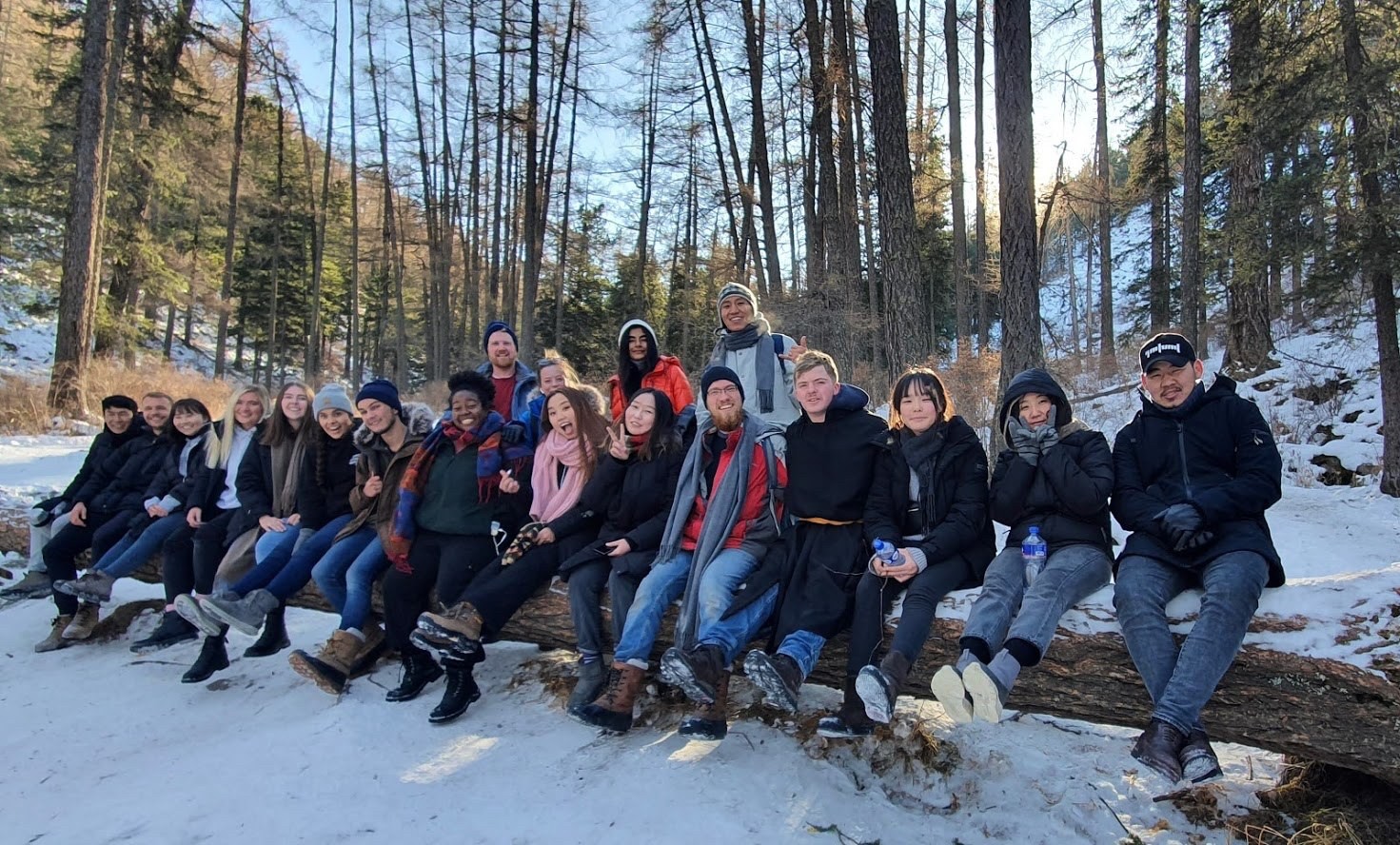 Ulaanbaatar YWAM has the vision to collaborate with churches to host short and long-term international and local mission teams. Our bilingual staff who speak English and Korean will be hosting and translating for teams with their curriculum during their visit to Mongolia.
Our base has a capacity of 16-20 people when the base has no course or training. It has a kitchen, a meeting hall, and ministry rooms available if required. If the base has ongoing training, we have certain places that could host.
Also, we are ministering with a van with 8 seats per to pick up and drop off at the airport and train station.